CORONAVIRUS COEXISTENCE DAY 92
Coronavirus Coexistence

DAY 92

 Friday, June 12, 2020
Ladies and gentlemen, one more day in Phase 2, starting the weekend with a lot of energy. The work is piling up, and the hours are not enough. The return to reality (not normality) is going to be harder than I thought. If I didn't have time during confinement, now I will have less. It's time to reorganize myself and design a new (and healthier) routine. You can't live on passion alone…
Today my day started with a 3-hour work meeting, and as usual, there is always work to do afterwards. Then I had lunch with friends, one of those that extends over time and you don't realize that, suddenly, you have eaten and drank everything they offered you…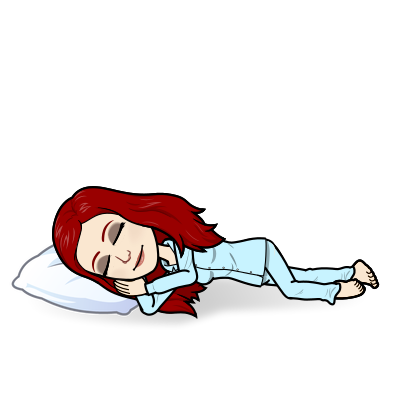 Well, I got home and thought I'd take a nap for 15 minutes and then continue working and prepare for today's interview. I didn't sleep very well last night; well actually, I haven't slept much in weeks. It's not that I don't sleep well, I sleep well, but it takes me a long time to fall asleep, insomnia type… terrible…
To where I was going, I know shit, I always get side tracked damn it. I laid down and the next thing I remember is that I open my eyes and it was 6:35 p.m. My interview was live at 7 p.m.! I jumped out of bed like a crazy person, I didn't even know what I was going to dress up as, I hadn't prepared the questions well and I my face was like when you sleep and sleep and you have sleep marks that remain on your face… well something like that. ..Nothing, I got into the shower to see if I would clear my head, I put on the best makeup I could and put on the first thing that came to mind… Anyway, this is what came out.
Many thanks to Francisco Maestre for his time and patience with me, hehehehe. I really liked talking to him and nothing, in the end everything was in order…
And not much more to tell you today. The rest of the afternoon, I was a little dazed and I had to finish all my pending work, my things and enjoy a little time with my mother. On Fridays we like to watch a movie together when we can, we saw "Ocean's 8", very funny…
Daily reflection: when you have so many things in your head fighting with each other to be the star thought, your mind has to act as the conciliator and judge that decides what survives in your brain. Today I didn't want to fight too much with anything and I thought it was better to send my thoughts to the prison of oblivion (for now). Tomorrow will be another day, as my favorite character said.
"I can't think about it now, if I do, I'll go crazy. I'll think about it tomorrow."