CORONAVIRUS COEXISTENCE DAY 76
Coronavirus Coexistence

DAY 76

 Wednesday, May 27, 2020
And we start the day with… of course! What happened to Nuria? Today I have to tell you that it has been a bittersweet day. I have cried (out of anger and emotion), I have laughed, I have felt anguish, I have felt like hitting someone, but then I realized that that doesn't fix anything. I calmed myself down saying: "Nuria, you are a good person, you would never hurt anyone, calm down, calm down." So I took a deep breath and continued with my day as best I could. Yes, hold on, don´t be impatient I'll tell you what happened to me…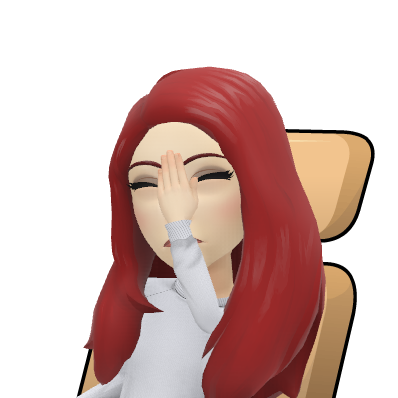 It seems that my son (18 years old, 6'2″, has the body of a man but the mind of a 2-year-old) went out on Saturday night and lost his bank card. He didn't realize it until today when I asked him how much money he had in his account. When we checked, we saw that he had 6 euros left… It seems that someone found his card and spent all the money he had, about 200 or so euros. I told him, "Call and cancel the card and file a report with the police." He looked at me as if he had five heads and said, "But how am I going to do that by myself?" And I replied, "Look, my son, you are 18 years old, you no longer need me to go with you. You are an adult." And he said to me, "Do I have the face of an adult? Honestly, do you think I'm capable of doing all that?" And I said, "Well, honestly, no, but good luck with that." I suggested that he call his best friend (a super-mature and sensible guy) and ask him for help with the matter… Take a deep breath, Nuria… Breathe… That's it… inhale, exhale, inhale, exhale…
On the other hand, today has been a joy because my dear "brother-in-law" has finally returned home from the hospital after almost 3 months fighting for his life. He is a champion and an example of strength and courage like I have never seen.
And nothing, as best I could, I had to put on a happy and pretty face for my interviews. I hope no one noticed too much that I had an OFF day today. My friend Juan Carlos Requena, a delight, helped me overcome the anguish…
The rest of the week however seems promising. Tomorrow I´m meeting friends to have a couple (or more) beers, on Friday a kind of fun competition, and over the weekend, give it my all to say goodbye to Phase 1 (let's hope that Phase 2 is better for me, I'm sure it will! Nuria, always positive)…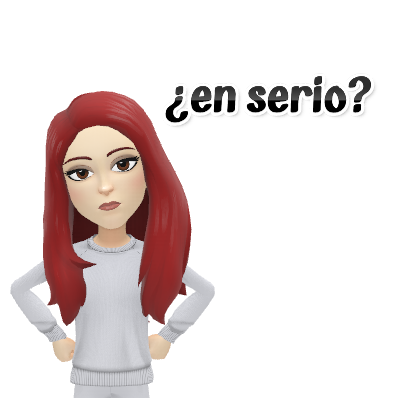 Oh, also, let's see how I say this without offending anyone… I think I already mentioned it on some occasion: I love honest, direct and transparent people. I would much rather have someone who tells me exactly what they think of me without filters, even if it hurts (because we know that it is not what they tell us, but how we decide to process the information they give us), than a person who makes excuses, is false and says things behind my back. That said, when I set up my interviews, as I mentioned before, some people respond quickly and are delighted, others don't respond (I assume they are very busy) and then there are those I like to call the "LAME EXCUSERS". Look, a simple "No, thank you, you're crazy and I don't want you to interview me," or "I don't like your show," or "The program is not on my level," or any other excuse like that would work for me. I repeat, I prefer a valid excuse. Don't worry, you won't hurt my feelings, I promise..
Daily reflection: I am learning a lot from all the interviews I am doing. Almost all of them have a common denominator, and that is that we need to free ourselves from the idea we have about who we really are (which, in reality, is what we think others think we are, and we are living that role). We need to bring out our true SELF, the one who will always be us, who will always be by our side and who will always guide us. There will be people who will like it and others who won't. In the end, the only one who should be 100% with you is yourself, so…
"You better like yourself, because if you don't, you're on a bad path."